Change Your Spiritual Clothes - The Crosswalk Devotional - May 23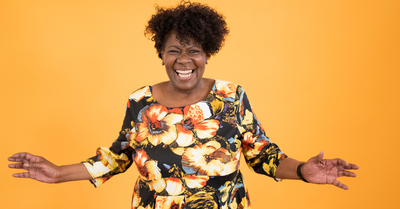 By Jessica Van Roekel, Crosswalk.com


Change Your Spiritual Clothes
By Jessica Van Roekel
"Put on then, as God's chosen ones, holy and beloved, compassionate hearts, kindness, humility, meekness, and patience, bearing with one another and, if one has a complaint against another, forgiving each other; as the Lord has forgiven you, so you must also forgive. And above all these put on love, which binds everything together in perfect harmony." - Colossians 3:12-14, ESV.
I have a confession: I like clothes. I like the hunt in a secondhand store for a fun top to add to my closet. Or the score of the year on a clearance rack in a department store. While I love the idea of a capsule wardrobe, I don't think I could pull it off. Minimalism isn't my style. I'm more of a maximalist. I love collecting items to make several outfit combinations. Something that's growing in popularity are services dedicated to showing us what to wear and how to combine clothing items to create different looks. It helps maximize our wardrobes and teaches us to shop with intention. How we dress can influence our lives. If we work in a daycare, we're not going to show up in a business suit. If we work in an office, we're not going to wear gardening clothes. We dress according to our environment.
As Christians, we can express our sincerity in following Christ by dressing the part. It damages the cause of Christ when we say we are Christians but do not live as if we are. It's like working a construction job in a prom dress. We aren't going to be effective at our job if we're not wearing the appropriate clothes. In our pre-Jesus life, we wear habits and sins that prevent us from growing in Christ. The Apostle Paul urges us to change our spiritual clothes. Some of those old clothes are impurity, lust, greed, attitudes, and speech, which are inconsistent with our new life in Jesus. Paul teaches that these things represent the inappropriate clothing of a former life.
But there's hope. Paul doesn't leave us with a list of what not to wear, but he gives us a list of what to wear. It's a dress code for the Christian life. At first, putting these new clothes on won't feel natural. Their seams might rub a little, or we might feel overdressed. But as time passes and we keep choosing them, they begin to feel more comfortable until they become a wardrobe staple. We can create a spiritual capsule wardrobe by choosing attitudes that represent the work Jesus does in our hearts. These clothes won't wear out and will always be appropriate for whatever circumstance we face.
Compassion is a Christlike sensitivity and heartfelt sympathy for the welfare of others. Kindness is a friendly attitude that seeks to meet the needs of others. Humility recognizes our weaknesses and acknowledges the power of God in us. Gentleness is a yielding of our will to God which we reveal in a gentle response to others, especially when provoked. Patience is the ability to bear up under unpleasant situations without giving in to retaliation. Forbearance is the ability to bear with someone else's weaknesses. Forgiveness releases our offenders from any obligation. Love unifies these spiritual clothes and becomes the belt that holds everything in place.
Paul writes of other items for our spiritual wardrobe in Galatians, and the Bible references other character qualities that make up our spiritual wardrobe. For example, we can wear peace, thankfulness, generosity, rejoicing, and the message of Jesus. These fill our hearts, change our lives, and influence our environment. A new wardrobe for Christ followers is a must to demonstrate his love to our world and each other.
Intersecting Faith and Life:
There are many pressures we face on a day-to-day basis. Like an orange that releases its juice when squeezed, so do we when life grips us a little too tight. What comes out depends on whether we've exchanged the old clothes of our pre-surrendered life to Jesus for the new ones in our redeemed life in Christ. If you're struggling with impatience toward a coworker, practice forbearance. Break the list of "new clothes" down and concentrate on one at a time. The beautiful result will be that you will wear them all as you sincerely pursue your relationship with Jesus Christ.
Additional Reading:
Photo Credit: ©Getty Images/JohnnyGreig
---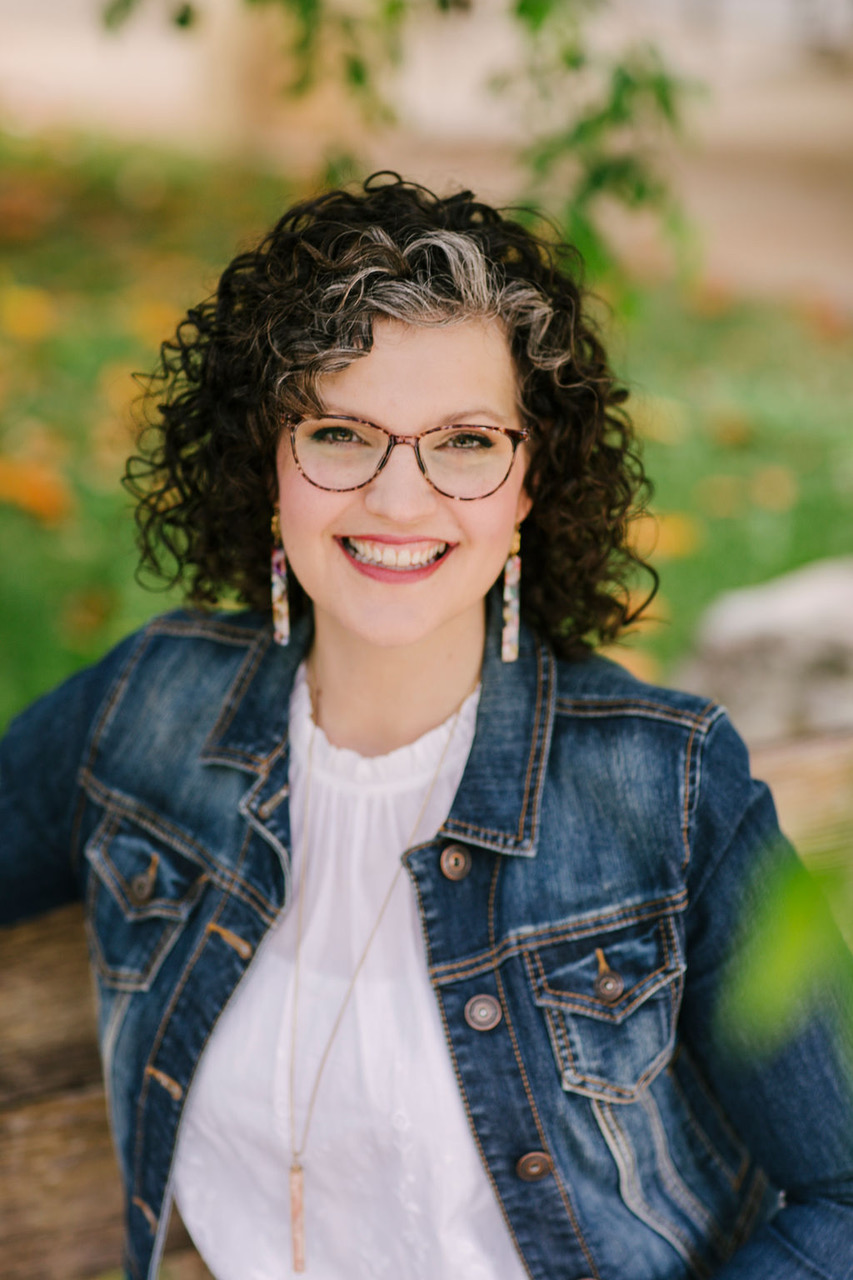 Jessica Van Roekel loves the upside-down life of following Jesus as she journeys to wholeness through brokenness. As an author, speaker, and worship leader, she uses her gifts and experiences to share God's transformative power to rescue, restore, and renew. She longs for you to know that rejection doesn't have to define or determine your future when placed in God's healing hands. Find out more reframingrejectionbook.com You can connect with her on Instagram and Facebook.

Check out fantastic resources on Faith, Family, and Fun at Crosswalk.com!
Want to grow your prayer life? The So Much More Podcast shows you how to create space to be with God. This podcast, hosted by Jodie Niznik, introduces you to two types of scripture experiences: Lectio Divina and Imaginative Prayer. Join our growing prayer community today!